The virtual worlds group will be demonstrating their reconstruction of St Andrews Cathedral, and other on-going projects, at Sensation, in Dundee, this Friday, Saturday and Sunday.
Iain and Alan were captured on film setting up the technology earlier this afternoon.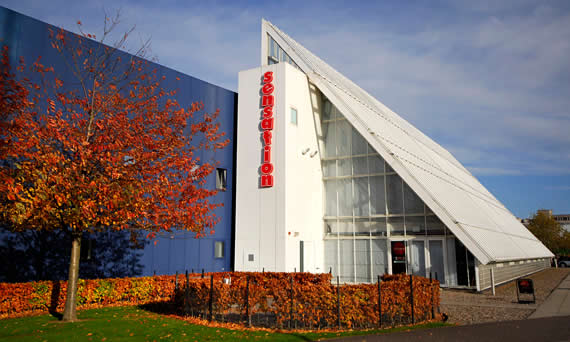 Find out more from the Sensation Website What's On Section.