This week we were lucky enough to travel to Shetland and work with the people at Shetland Museum on our forthcoming exhibition on Fethaland Fishing Station. 

While we were there, we visited a local school for an interactive workshop with the 3D Fethaland model and met some vikings as Shetland celebrated the annual Up Helly Aa Festival.
Here are some photos from our fantastic trip.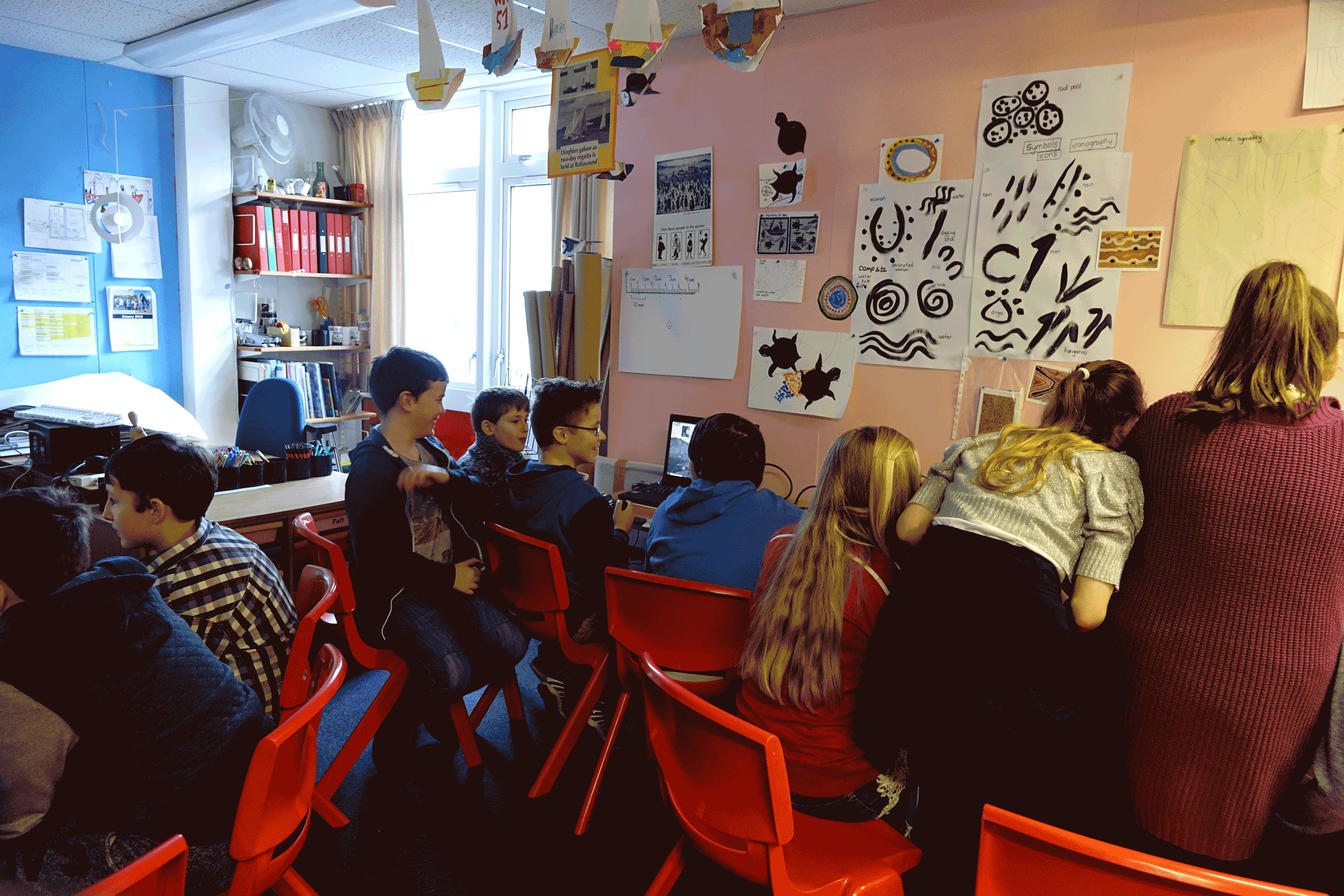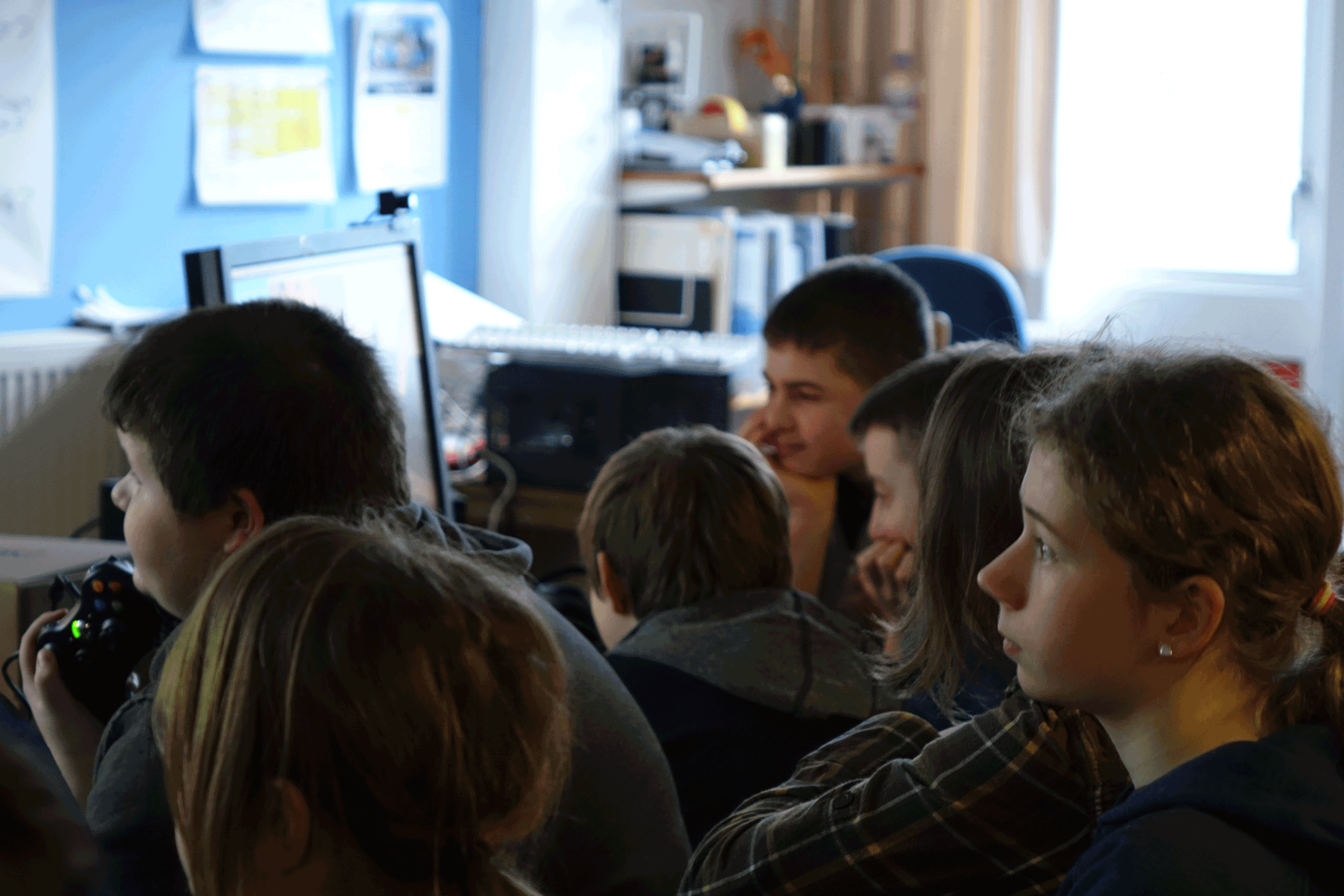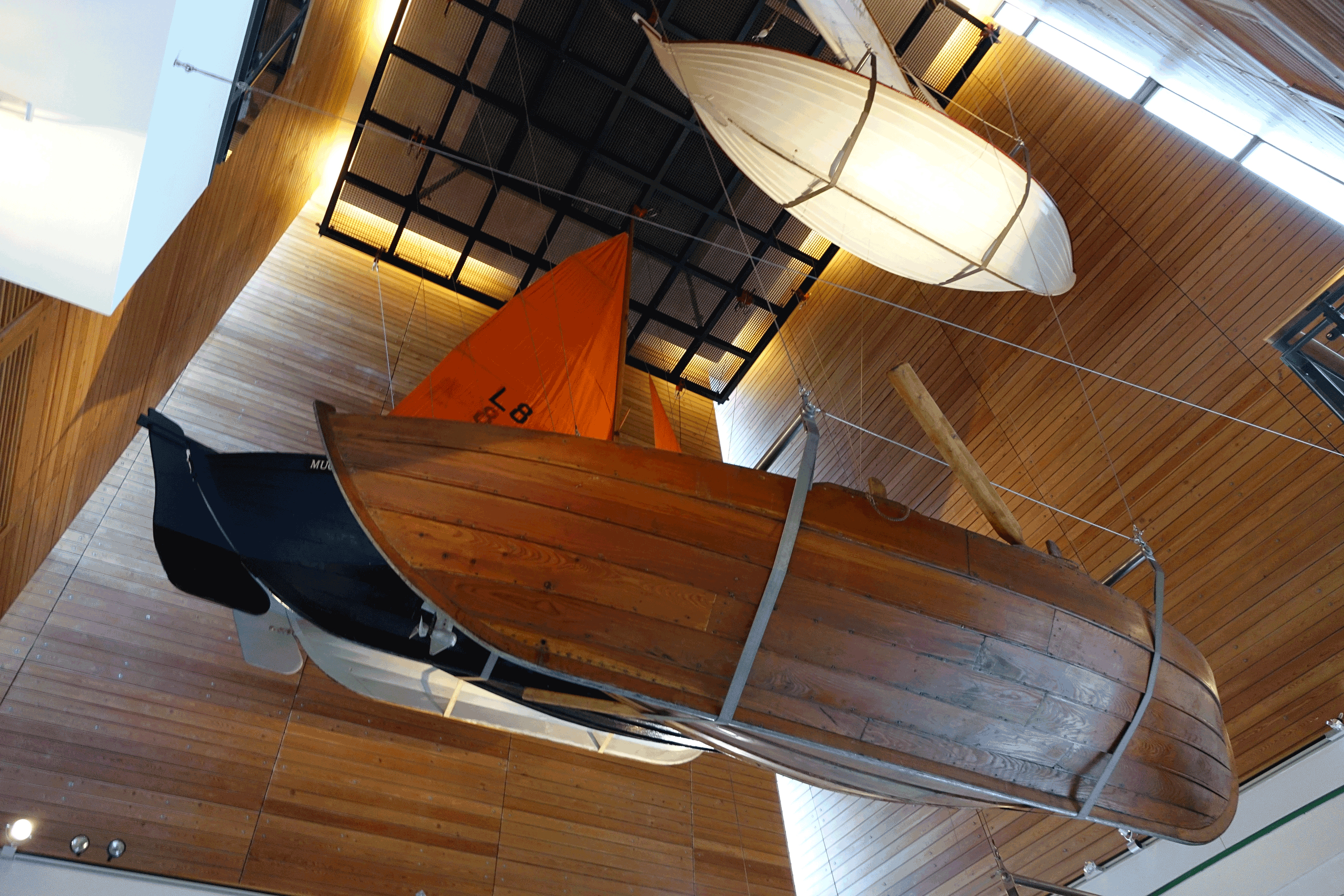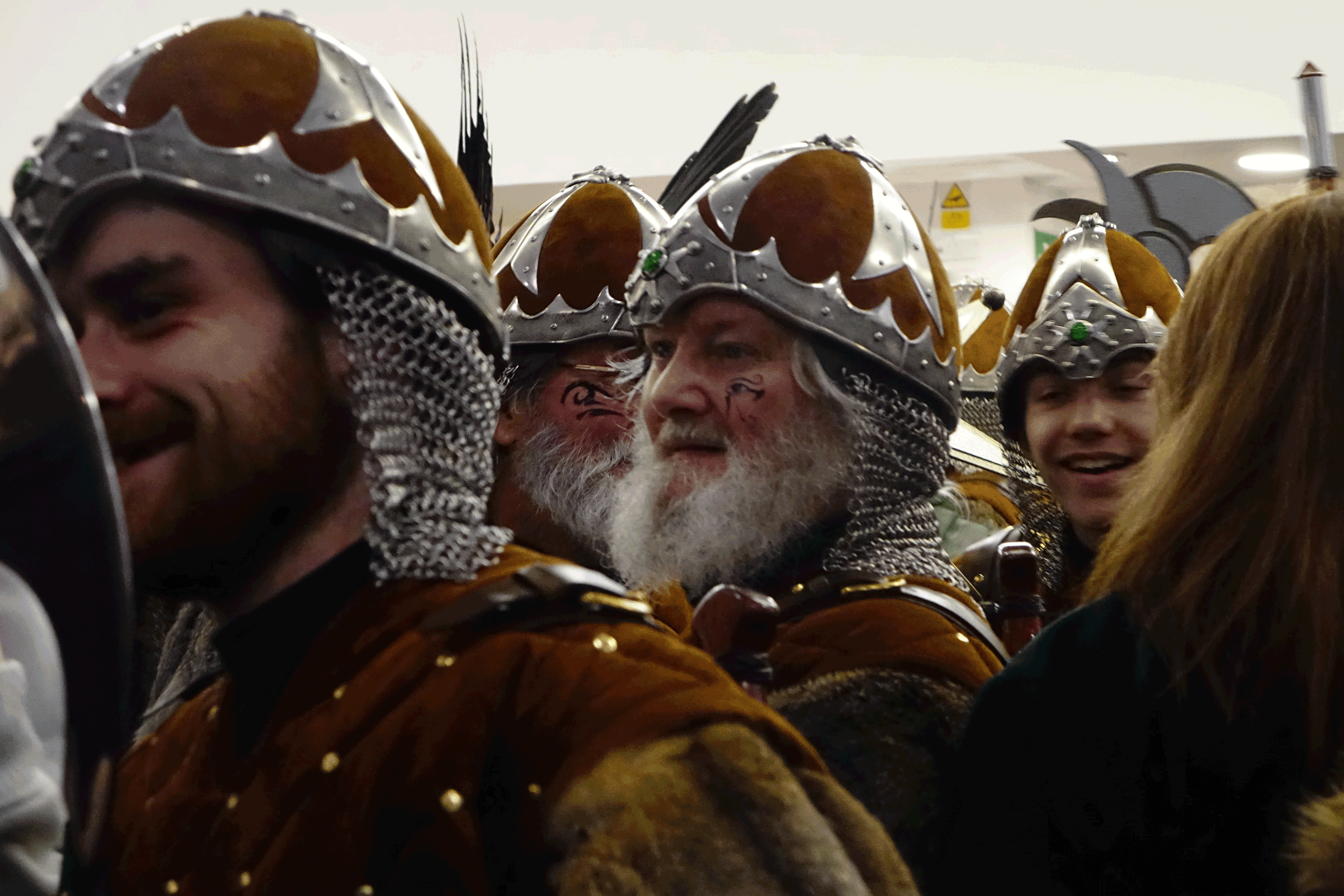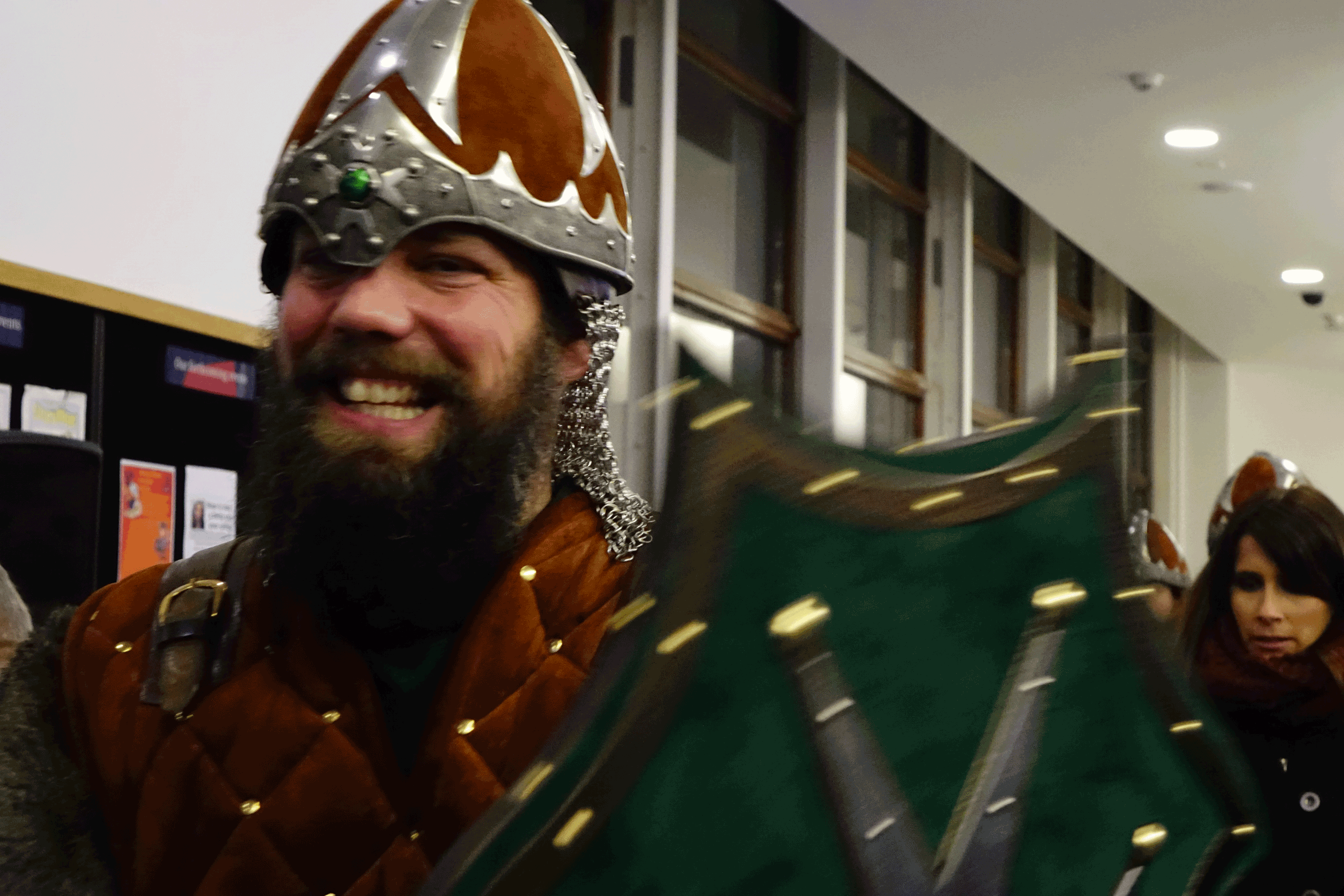 This exhibition is part of the Virtual Histories Project.