The Virtual Harlem Project is a virtual representation of Harlem, NY as it existed during the 1920s Jazz Age. Created by Dr Bryan Carter @bcmini
In 2012, the Virtual Harlem Project was ported to Open Sim. The project is currently housed by us, Open Virtual Worlds @standrewsovw at the University of St. Andrews.
Read more about this great project here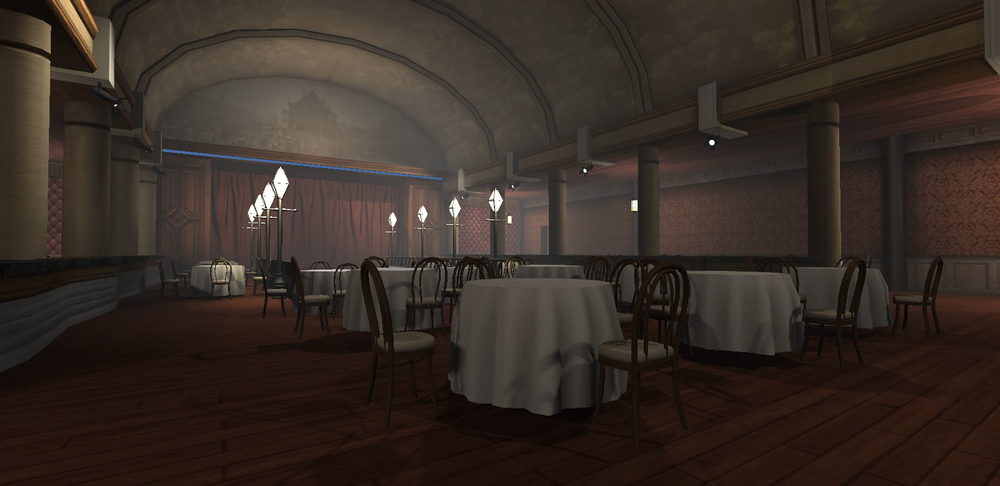 You can access our OpenSim grid to explore our reconstructions of Harlem by following the instruction here.