If you are a student at the School of Computer Science, University of St Andrews and are interested in a research project with us, please email: alan.miller@st-andrews.ac.uk or visit the School of Computer Science Blog for a list of available projects.
Animation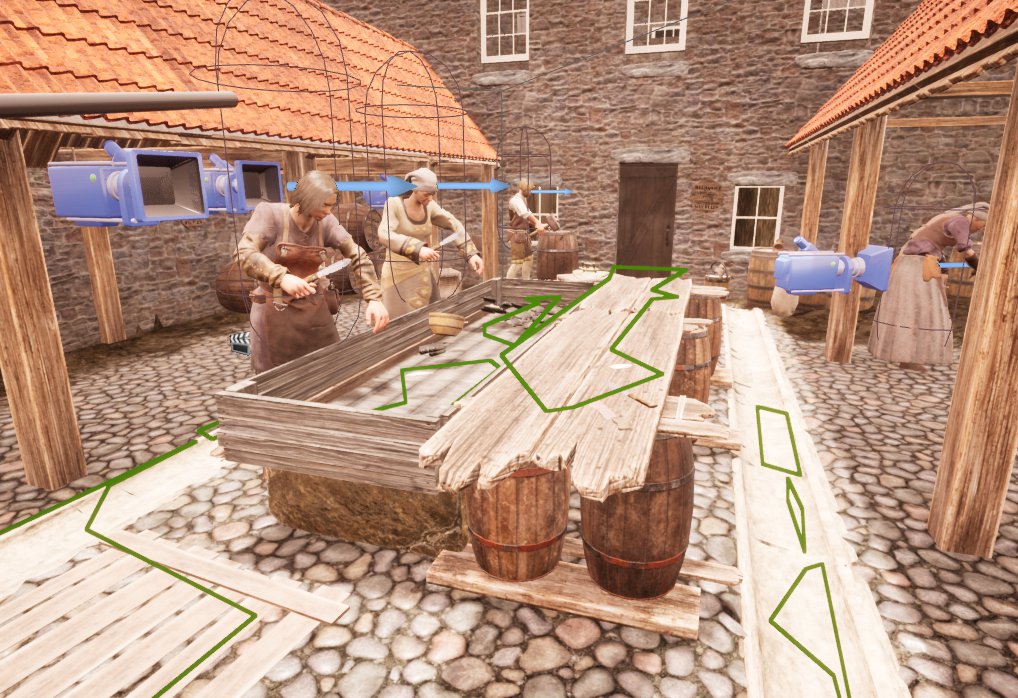 Student Lucy Hardie worked with us and Jacquie Aitken, Heritage Officer at Timespan Museum in Sutherland, to create characters and animation within one of our Unreal Engine virtual worlds.
The characters enrich the virtual reconstruction by showing us the actions the men and woman in the fish curing yard would be carrying out bringing the scene to life.
The animated reconstruction has featured as part of an exhibition and events within the programme at Timespan museum.
Modelling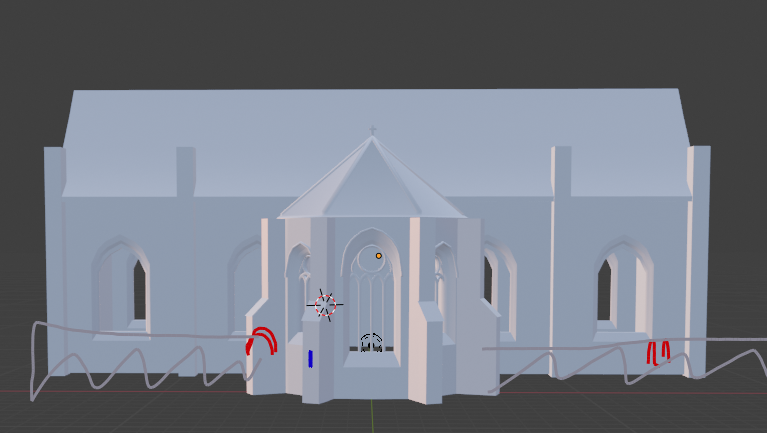 Student Calum Davison Bowden is working with us on a digital reconstruction of Blackfriars Chapel using Blender and Sketchup, the model will then be imported into an Unreal Engine level of St Andrews is it may have looked in 1559.
Interaction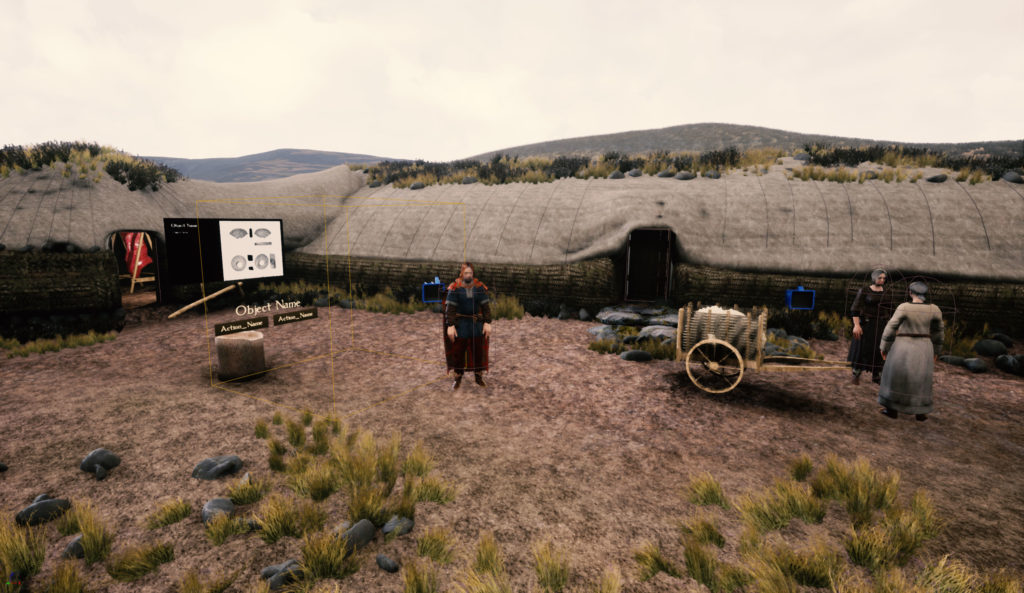 Student Jack Horseburgh worked with us and David Strachan, Director of Perth and Kinross Heritage Trust to create an interactive reconstruction of a longhouse site in Glenshee, as part of a wider project. The Glenshee Archaeology Project was developed by Perth and Kinross Heritage Trust and delivered in partnership with Northlight Heritage between 2012 and 2017. Through 'citizen science', the project aimed to address the neglected narrative of north-east Perth and Kinross, uncover the fascinating story of prehistoric and early historic life in Glenshee and share this with residents and visitors.